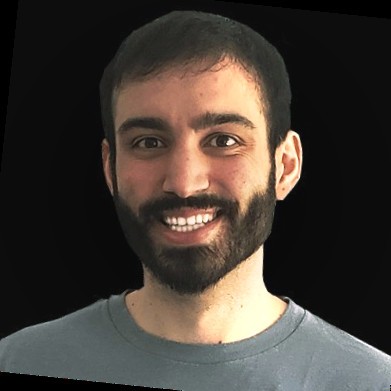 Hi, I'm Daniel and I'm a Software Engineer with over 8 years of experience working in tech. I'm particularly interested in data modelling, system design, distributed systems, cloud computing, and backend development. I work a lot with Amazon Web Services learning the ins and outs of different products. I'm a lifelong learner that is always looking for opportunities to challenge myself.
My current role is a Senior Software Engineer at a big tech company. My work consists primarily of backend development for large scale, mission critical, cloud based systems.
Outside of my tech hobbies, I'm an avid cyclist, a Houseplant enthusiast, and a lover of dystopian novels.
Some have reached out to ask how they can support my channel and website. I've finally set up a Patreon at this link: https://www.patreon.com/beabetterdev . All support is greatly appreciated!
Want to contact me? Email me at:
awssimplified@protonmail.com